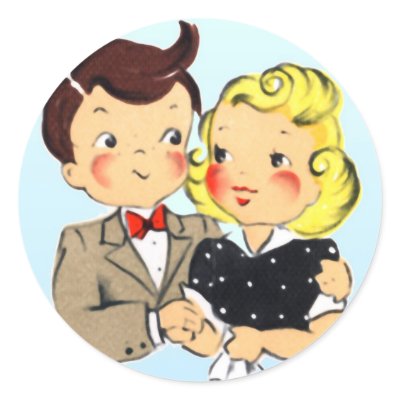 We reached over 10,000 views yesterday. Although we're pretty sure half of that number is from our moms, (Hi, momma thompson, momma sprague!) The other half are from all our friends from around the world! thats right THE WORLD!
One cool thing about blogger is that it lets you see what countries have stumbled upon this site, and we get so excited to see just how far all our friends live. We have friends not just from the US, but also from India, China, Spain, Canada, Denmark, Switzerland, France, Germany, Ecuador, Mexico, Isreal, Slovenia and even the Czech Republic (Hi AMY!) We are so honored to know you all, and would be so excited if you let us know who you all are. If you make a regular visit to our humble little blog, we're asking that you become one of our friends over to your right, or leave a comment, so we can go and visit you all (especially if you have a blog of your own!)
Its such an honor to get to share our hopes and struggles with our families and friends. Thanks for all the love and support you've already given us!
We're excited to see just who we get to meet in the next couple weeks.
Love, Ben and Brittany