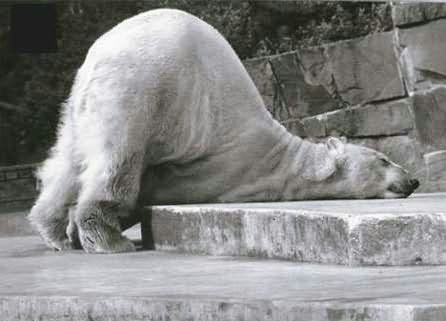 Well folks,
We've been ridiculously busy lately. With work, with life... We're looking forward to a month from now for the awesomeness that is no plans.
haha....
Pray for us, my fish is dying with dropsy, which is a whole thing in itself.. and I am one tired panda...or in this case polor bear.
Hope this week is going incredibly well for you!
Over and out,
Brittany